Budapest to Amsterdam by Riverboat - Northbound
on MS Treasures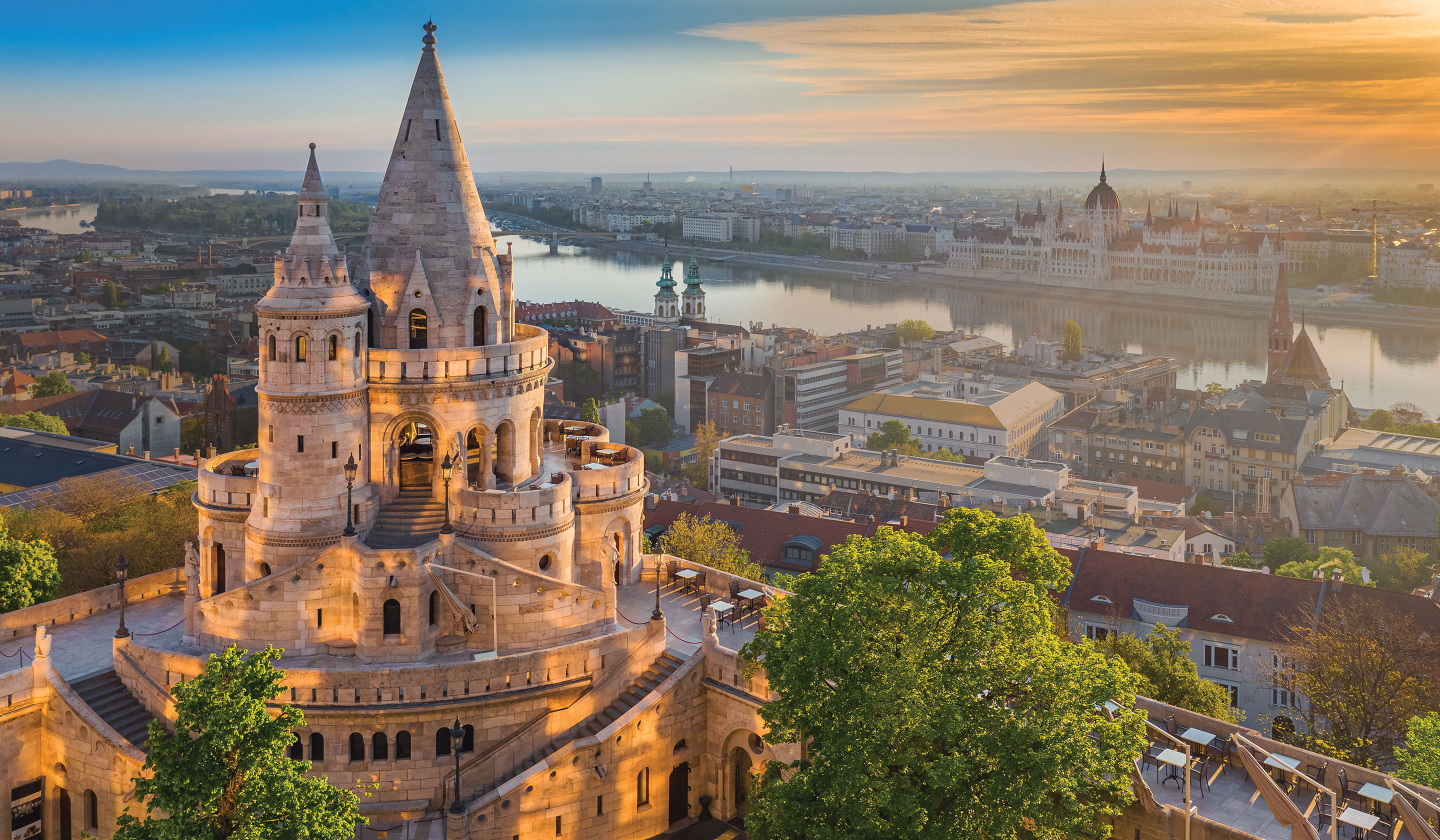 Budapest to Amsterdam by Riverboat - Northbound

Cruise along the River Danube from Budapest to Amsterdam on an amazing journey past grand cathedrals, medieval monasteries, castles and vineyards... Travel through five countries – the Netherlands, Germany, Austria, Slovakia, and Hungary – and explore legendary cities such as Amsterdam, Vienna, Köln, Nürnberg, Bratislava and Budapest. Tauck's all-included private shore excursions take you to a number of UNESCO World Heritage Sites, including the historic districts of Budapest, Vienna, and Bamberg, and the Wachau and Rhine valleys. In Vienna, attend a grand Imperial Evening in a traditional palace. In Amsterdam, tour the famed Rijksmuseum. Visit Köln Cathedral, Melk Abbey, medieval towns like Regensburg, Budapest's Heroes' Square and much more!
We're a company, and a family, of passionate travelers. As a family-owned travel company for almost 100 years, our values and vision remain true: always do the right thing. Deliver more than what's expected. With journeys across 7 continents, in over 100 destinations and to 70+ countries, we keep moving forward to find new ways to enhance travel experiences that will be memorable for a lifetime – and we're honored to have the trust and guest satisfaction to be named to
Travel + Leisure's
...